Christmas #giftcard
Christmas giftcard: gives the experience of travelling to whom you love and treat a special journey in the heart of Salerno. Choose among our giftcards of 1, 2 or 3 nights. The card inlcudes breakfast, a Prosecco bottle and welcome aperitif served in your room. Fill the form below.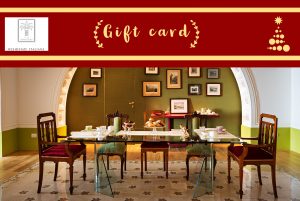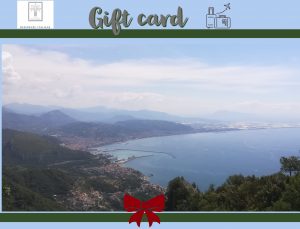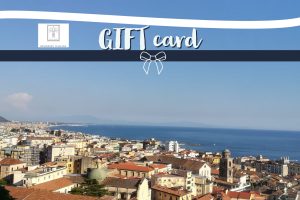 * the #giftcard has a duration of 1 year.
** August and December 2021 are note included.